Student-Centered, Data-Driven, EdTech Solutions
"I'm grateful to S3 for directly contributing to our success over the last few years. The reliable and consistent support with our technology integration has been mission critical."
Principal, St. Michael School
Ohio's School Safety Grant Program
Is your school eligible to receive a grant through Ohio's School Safety Grant Program? Check out our information on the Halo Smart Sensor to see if this product will help your school improve it's safety and security.
Proven technology integration strategies
At S3 Technologies, we believe technology is a tool educators can use to create a learning environment with increased student ownership, focus on content, concept, and higher order thinking. As a result, students will be more likely to integrate knowledge gained into their existing schema, making learning more meaningful and long-lasting. Technology use increases student engagement and facilitates educators' ability to differentiate. This allows educators to be more flexible with interruptions, student absences, or adjustments to mode of instruction (remote, hybrid, in-person, or HyFlex).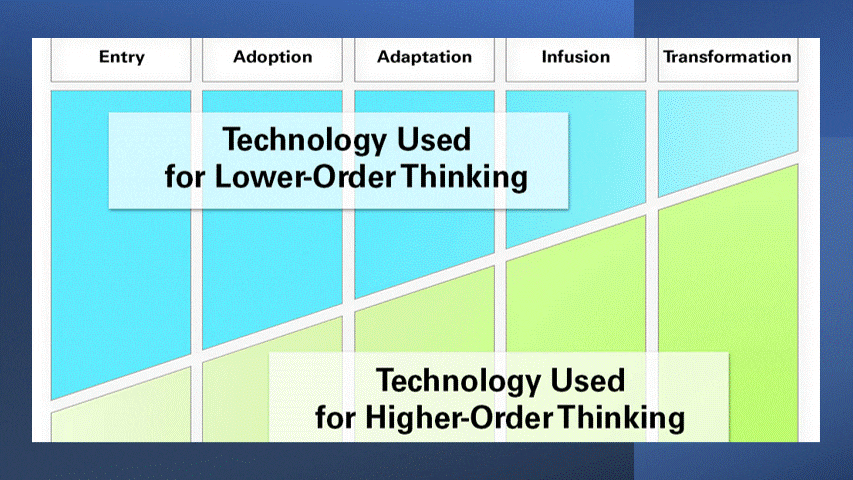 Technology Integration Matrix (TIM) model
S3 Technologies is currently the only provider in Ohio licensed to offer TIM Tools as a component of our consulting services.
S3 utilizes the Technology Integration Matrix (TIM), developed by the Florida Center for Instructional Technology, to help educators intentionally and strategically use technology to enhance and propel student learning.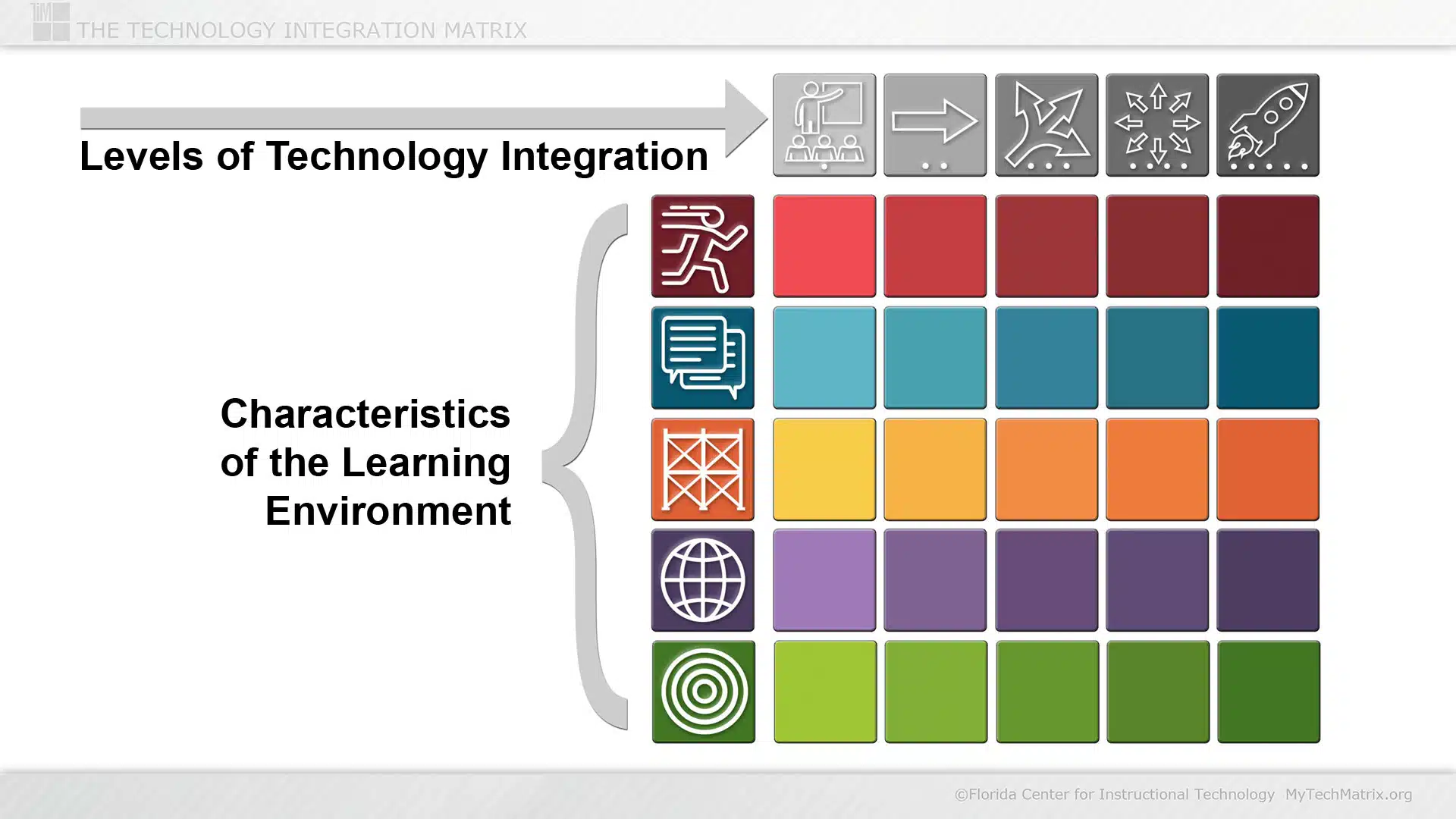 Visit https://fcit.usf.edu/matrix/matrix/ to find out more about the TIM.
S3 uses the TIM Model on a variety of levels including identifying professional development needs, providing coaching to instructors, and evaluating data and trends in technology use. For a better idea of how we use the TIM and TUPS data, please see the video and article below.
Presentation: Graphing Growth: TIM Tools in Action
Budget Restraints
At S3, we work with schools to find affordable solutions to meet their needs. We assist schools in finding alternative funding for projects including grants, government funds, and more. S3 is also an E-Rate service provider.
Article: Making the Most of the $122 Billion American Rescue Plan
Professional Development sessions
We can also create customized training to meet your school's specific needs. S3 Technologies has partnered with Kent State University to offer graduate credits for courses offered year round. Find out more information HERE.
Please contact our Vice President of Education Technology, Tricia Dirker, at tdirker@mys3tech.com for pricing and to schedule your training session.
*Glimpse K12 Analysis of School Spending Shows That Two-Thirds of Software License Purchases Go Unused, GlimpseK12, 14 May 2019, www.glimpsek12.com/blog/schoolsoftwarespending.
**BrightBytes November 2018 https://www.brightbytes.net/resources-archive/edscoop